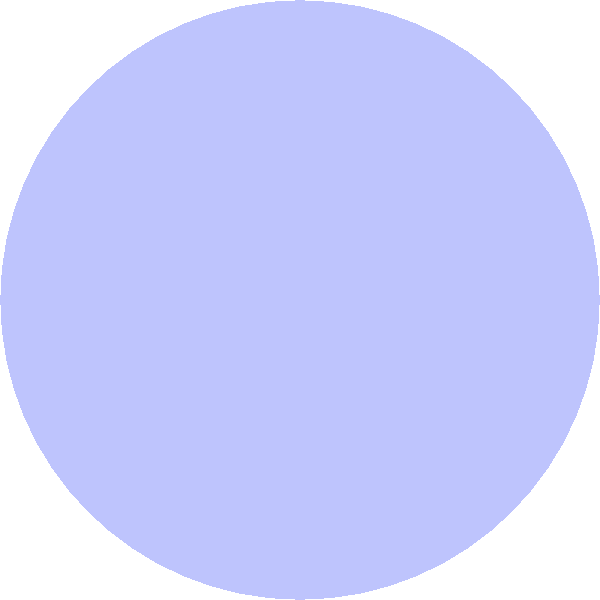 REGISTERED ASDR

MINIATURE

AUSTRALIAN

SHEPHERDS

PUPS

Occasionally

I have

MINIATURE AUSSIE/ BLUE HEELER CROSS PUPS

Miniature Australian Shepherds:

These are very loyal and hard working little dogs. 

They have all the same abilities as the regular size

Australian Shepherds;  Great personalities.

Parents are on the premisis.

CALL KATHLEEN  210-887-6406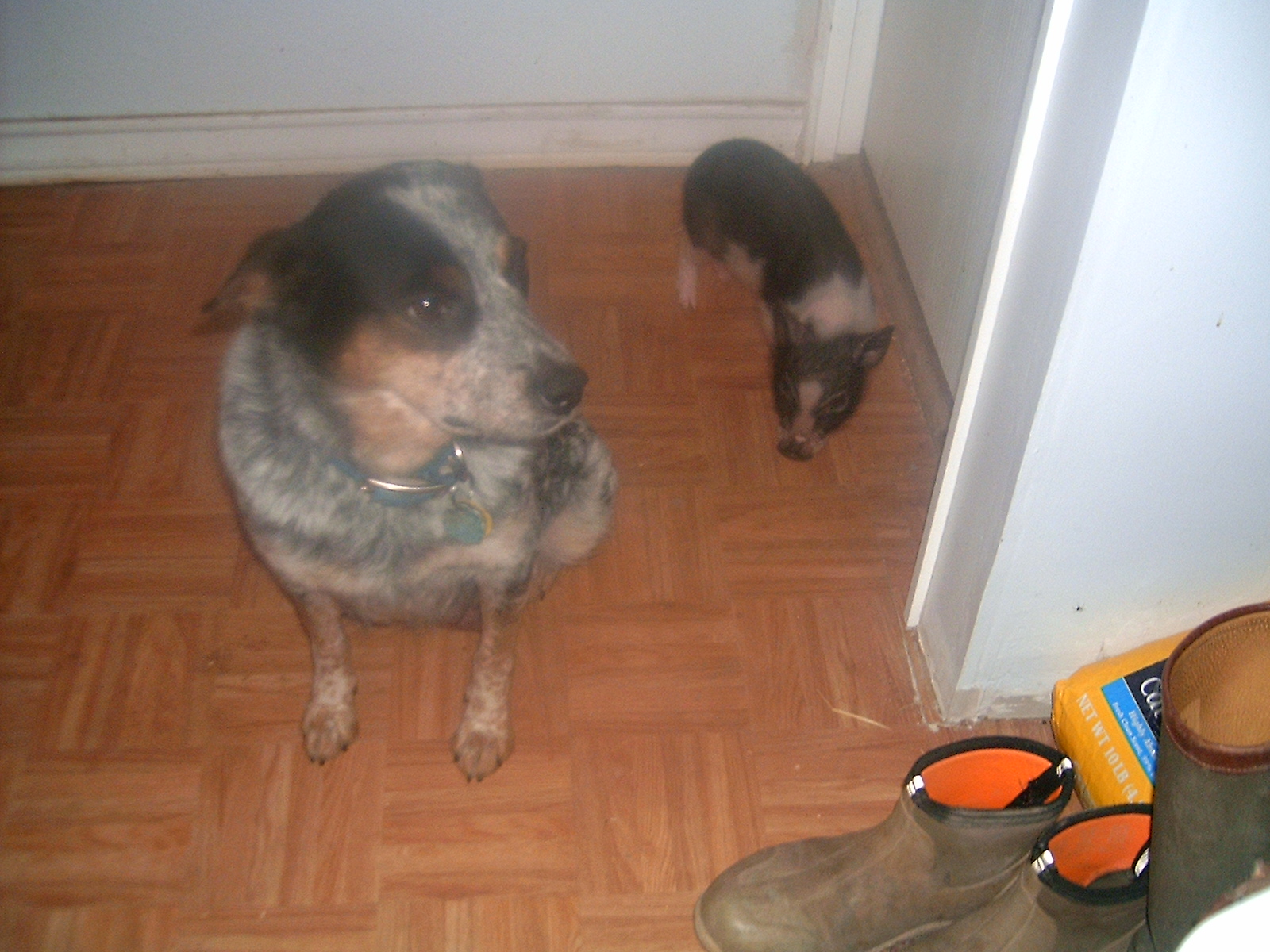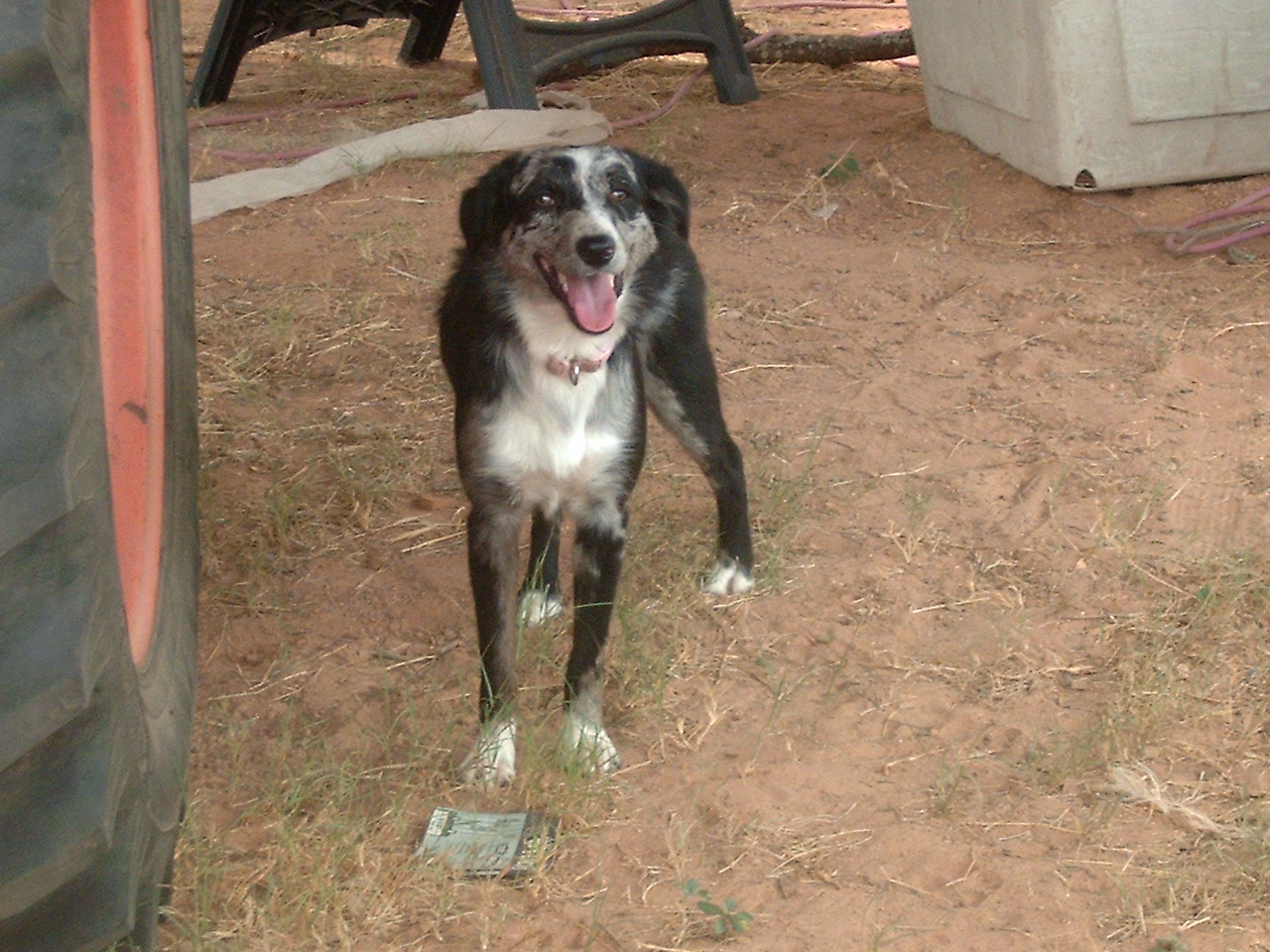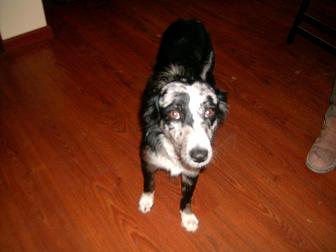 REGISTERED MINIATURE AUSTRALIAN

SHEPHERD PUPPIES FOR SALE

  REGISTERED  With  A.S.D.R. MINIATURE AUSTRALIAN SHEPHERDS.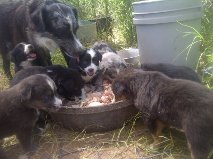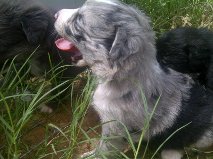 Rhett is a Toy Aussie at only 11 " tall and 12lbs

Scarlett is a small mini at 14" and 30 lbs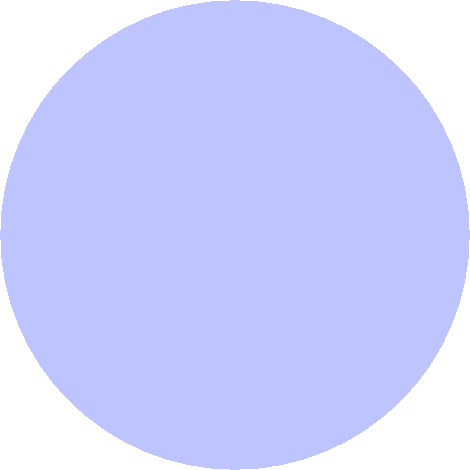 This page was last updated: March 31, 2014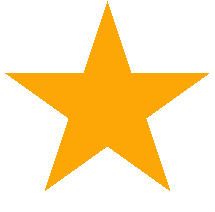 3/4 mini Aussie 1/4 Heeler Pups Are Here !!!

Born 1-31-14 and are only ( see bottom page) $150.00

New registered ASDR litter of Mini

Aussies Born 2-10-14. All colors. Taking deposits now. Will post pics shortly.

Check back soon.

Check out these cute little mixed 3/4 mini aussie 1/4 heeler pups $150 each.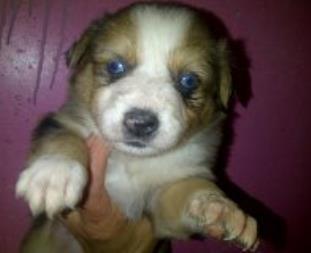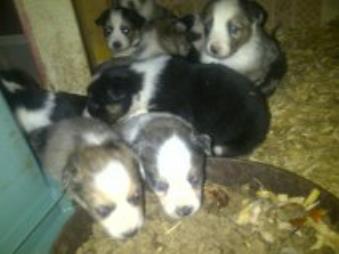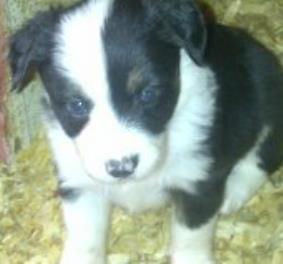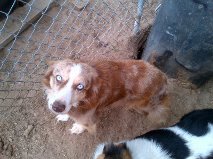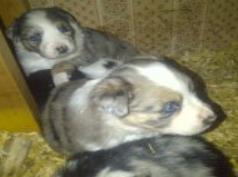 MERLE MINI MALE.   BLUE EYES  $700

CHOCOLATE MINI MALE.  $600

RED TRI FEMALE.  TOYS SIZE  $1000

BLACK/ BI MINI MALE.  $350