REGISTERED ASDR

MINIATURE

AUSTRALIAN

SHEPHERDS

PUPS

MINIATURE AUSSIE/ BLUE HEELER CROSS PUPS DUE IN JUNE 2013

Miniature Australian Shepherds

These are very loyal and hard working little dogs. 

They have all the same abilities as the regular size

Australian Shepherds;  Great personalities.

Parents are on the premisis.

Mom is 14 inches tall -  Mini size/30 #s

Dad is 11 inches tall-Toy size 12 #s "RHETT"

CALL KATHLEEN  210-887-6406  We also ship! 

VISA AND MC ACCEPTED/ PAYPAL / MONEY ORDER OR CHECKS. CHECK OUT OUR MINI

PIGLETS AND KINKAJOUS FOR SALE HERE:  www.KwHorses.com 

          DAM.  MINI AUSSIE "SCARLETT "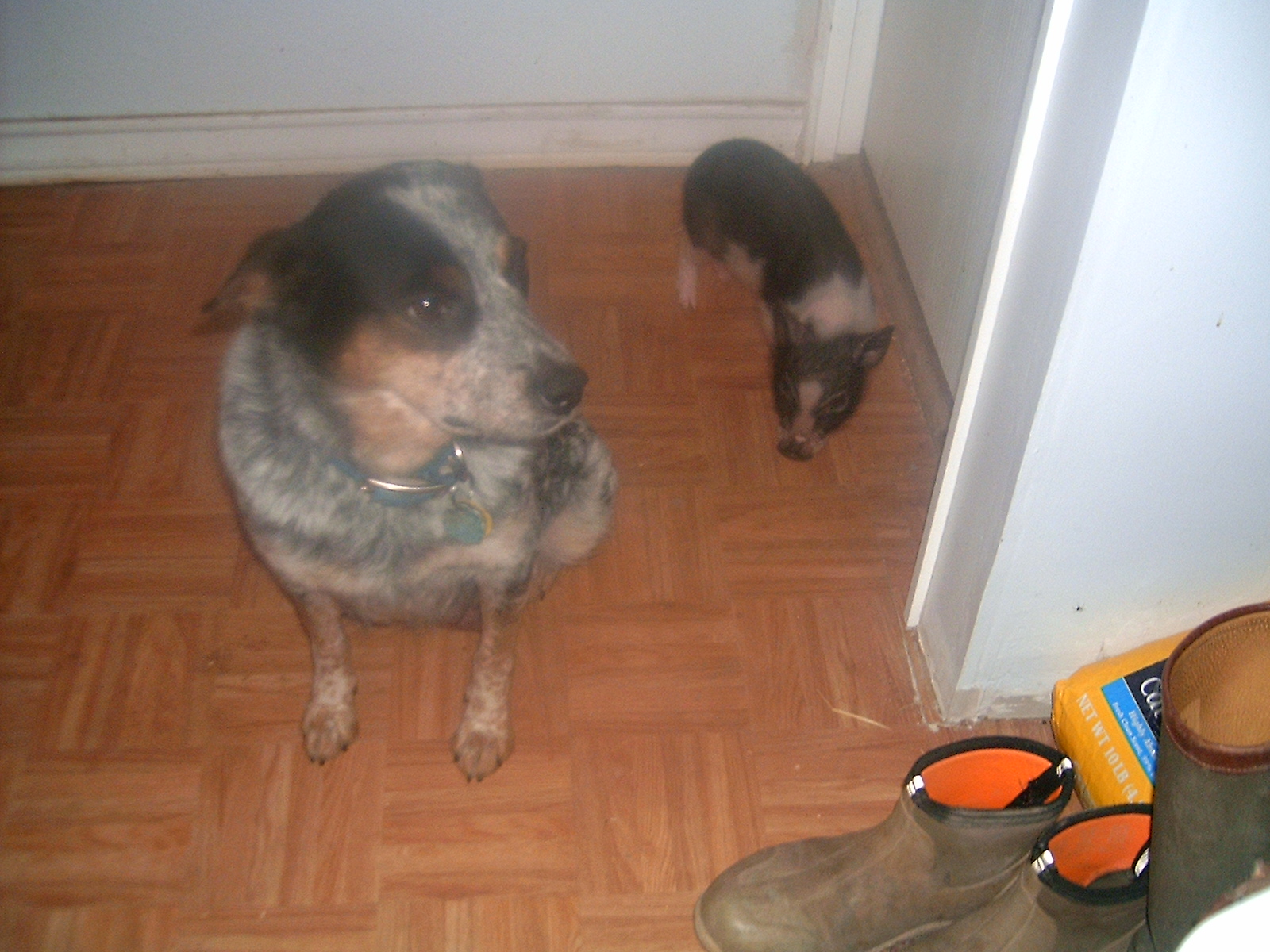 SIRE

                                RHETT BUTLER

                               MINI AUSSIE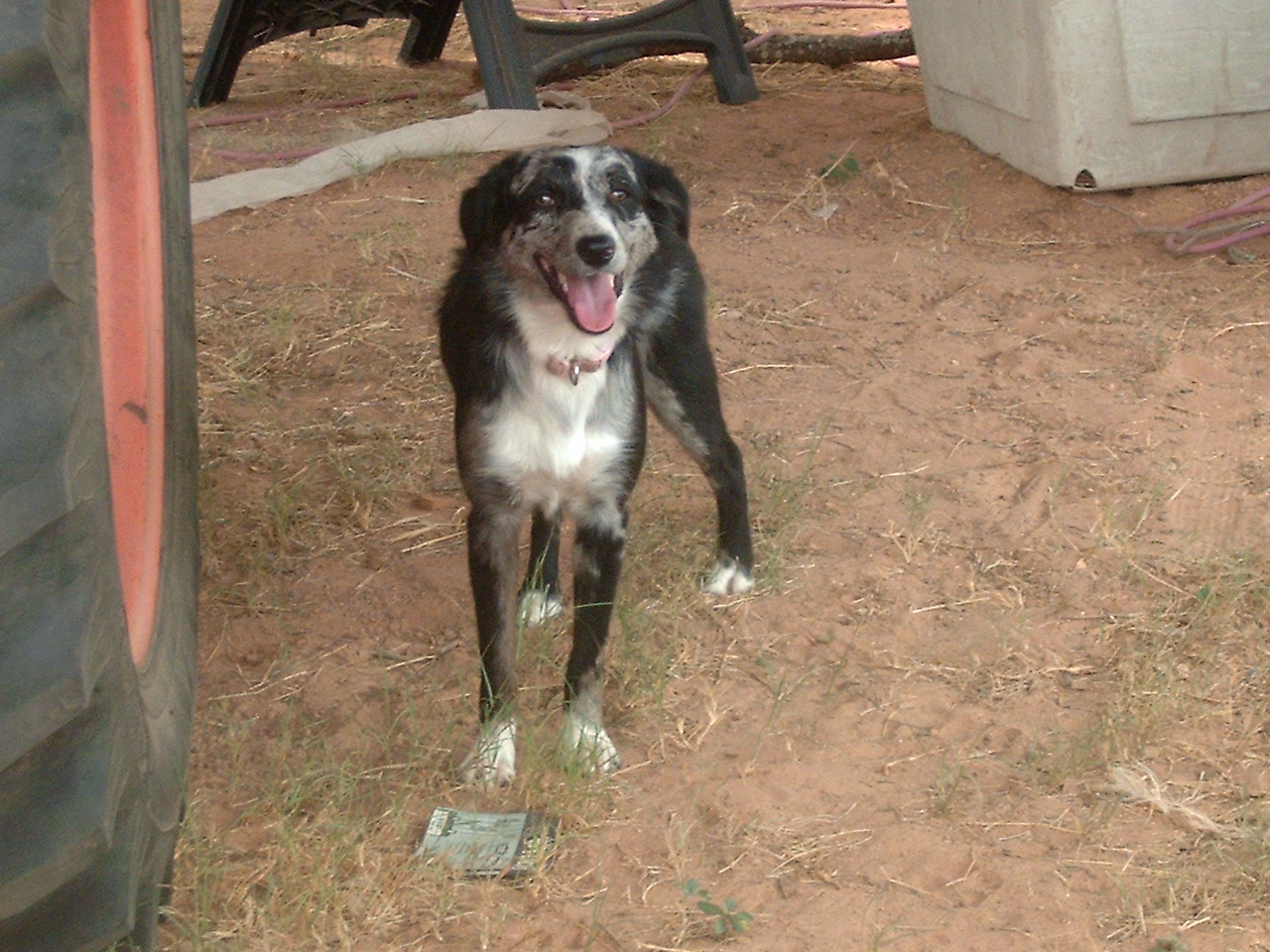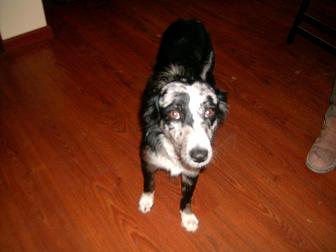 REGISTERED MINIATURE AUSTRALIAN

SHEPHERD PUPPIES FOR SALE

          SEE BELOW LITTER

  REGISTERED IN THE A.S.D.R.  MINIATURE AUSTRALIAN SHEPHERDS.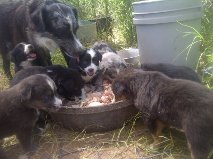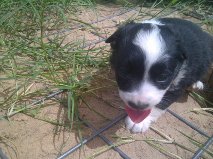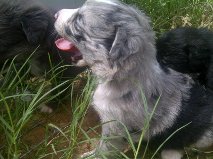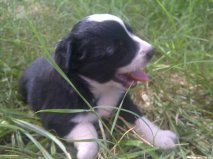 Liver/ tri color

male with

blue eyes.

$550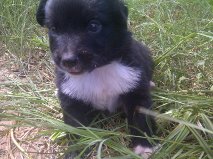 Blue Merle/ Blue eyes/ female $650

         BLACK

        FEMALE

             $300

RED MERLE FEMALE.  PICTURE COMING SOON.  $650