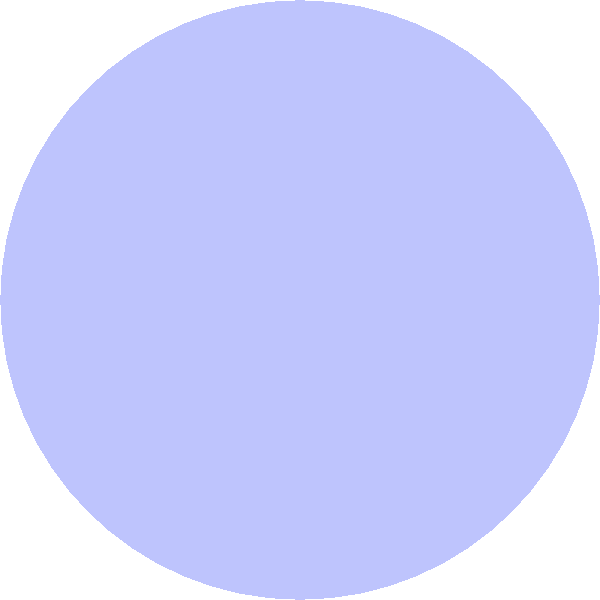 REGISTERED ASDR

MINIATURE

AUSTRALIAN

SHEPHERDS

PUPS

MINIATURE AUSSIE/ BLUE HEELER CROSS PUPS

Miniature Australian Shepherds:

These are very loyal and hard working little dogs. 

They have all the same abilities as the regular size

Australian Shepherds;  Great personalities.

Parents are on the premises.

CALL KATHLEEN  210-887-6406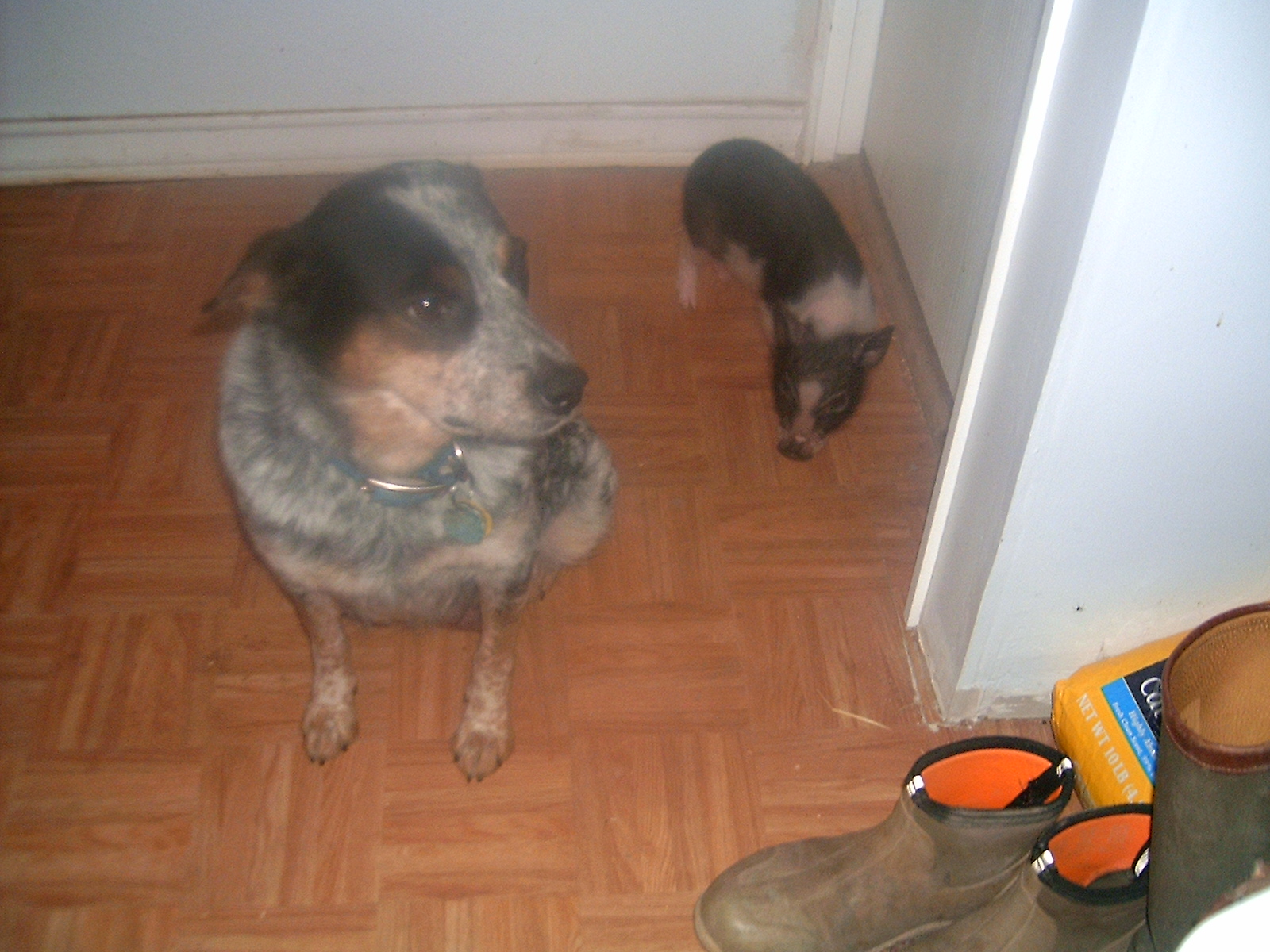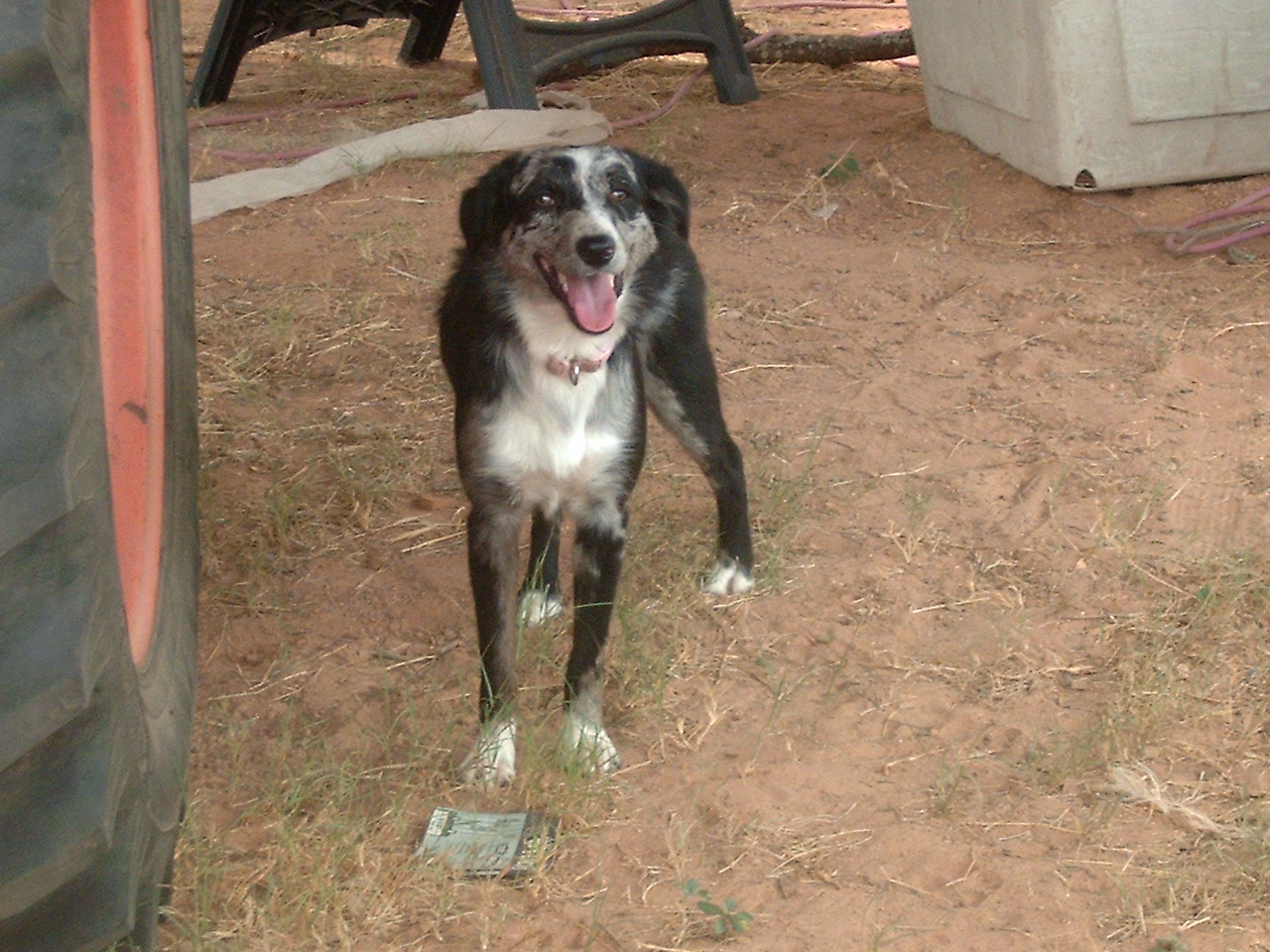 FIONA / DAM

REGISTERED ASDR

Red Tri Mini with Amber Eyes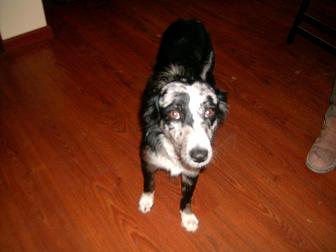 REGISTERED MINIATURE AUSTRALIAN

SHEPHERD PUPPIES FOR SALE

Rhett is a Toy Aussie at only 11 " tall and 12lbs

Scarlett is a small mini at 14" and 30 lbs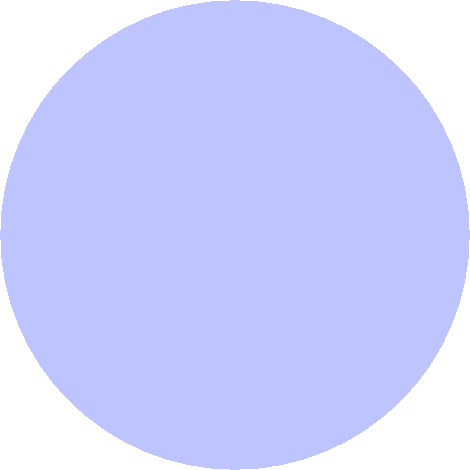 This page was last updated: February 11, 2016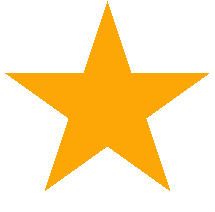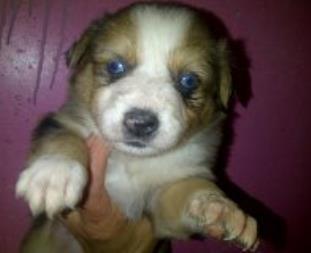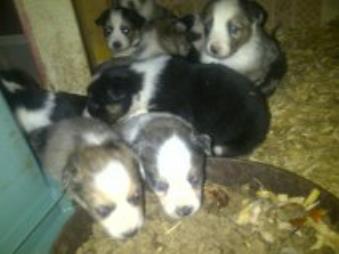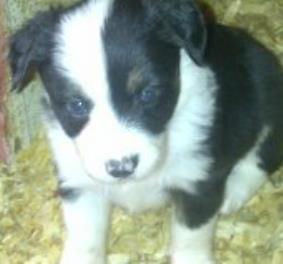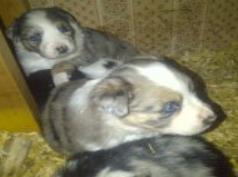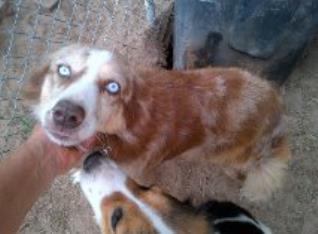 Born 1-9-16   Mini and Toy size ASDR pups.  Red Merles and Red Tris.   ( 8 total)  Parents are Rusty ( Red Merle) and Fiona ( Red Tri)

Taking deposits now. Call or text Kathleen for pricing.   210-887-6406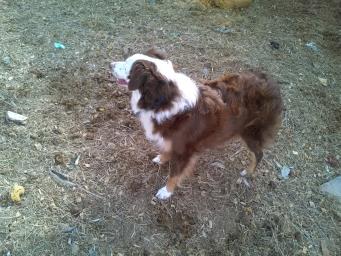 Previous litter of Mini aussie x Red Heeler cross pups.  I have  2 litters of these a year. 

1 red merle female

5 red merle males

2 red tri males.