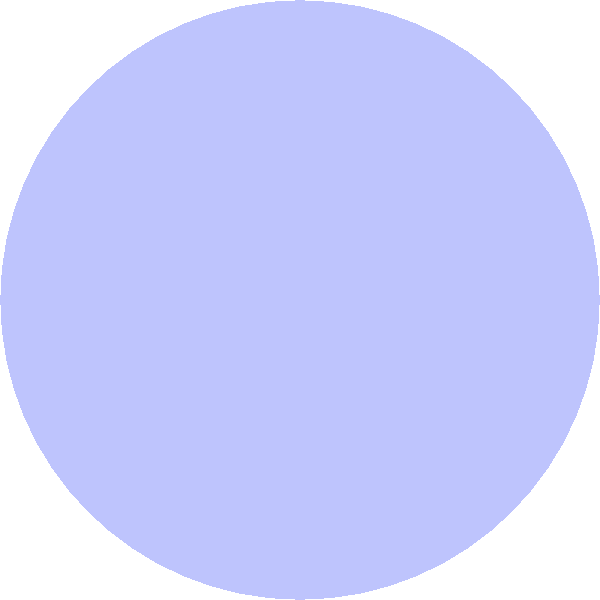 REGISTERED ASDR

MINIATURE

AUSTRALIAN

SHEPHERDS

PUPS

MINIATURE AUSSIE/ BLUE HEELER CROSS PUPS

Miniature Australian Shepherds:

These are very loyal and hard working little dogs. 

They have all the same abilities as the regular size

Australian Shepherds;  Great personalities.

Parents are on the premisis.

CALL KATHLEEN  210-887-6406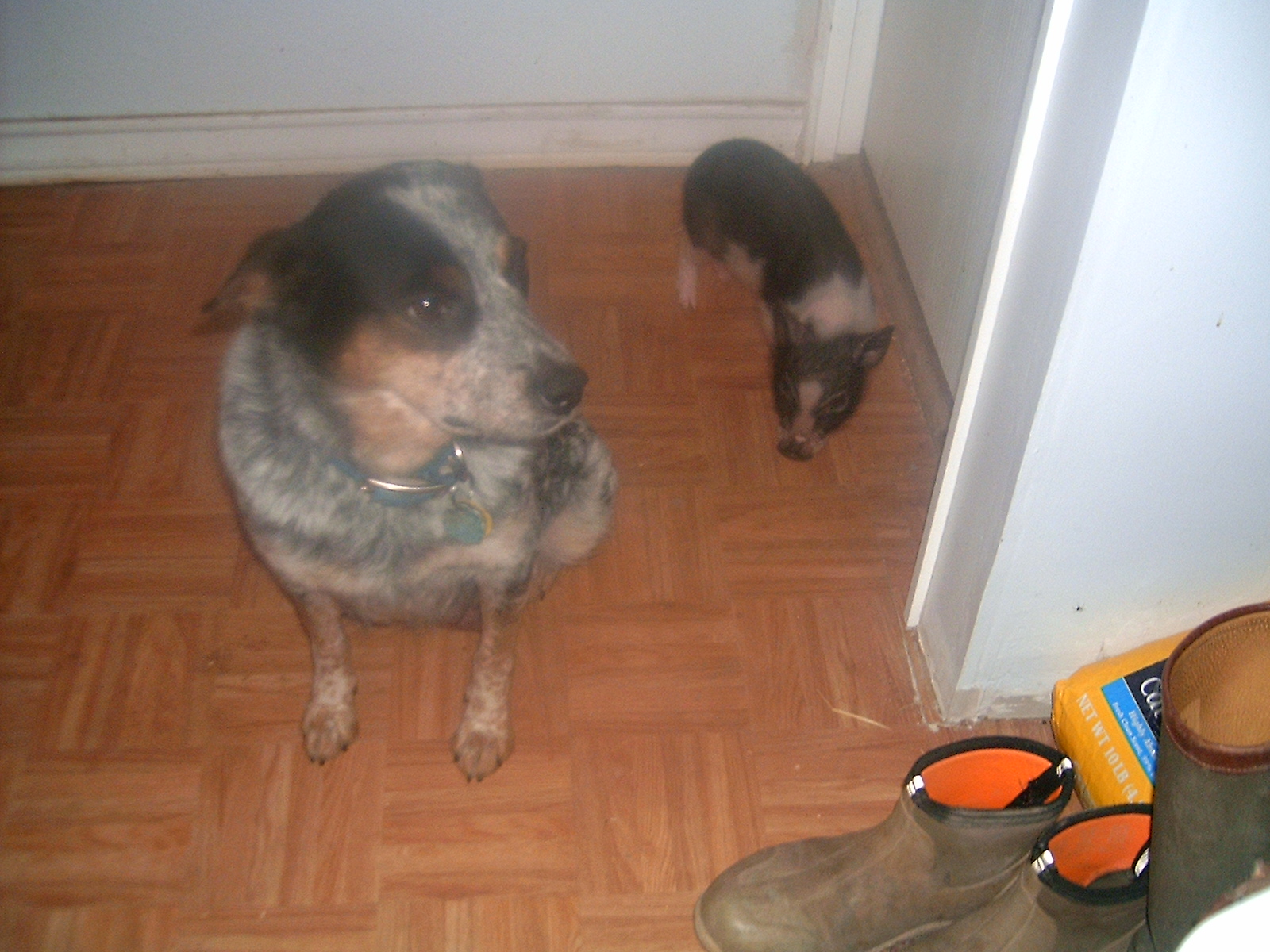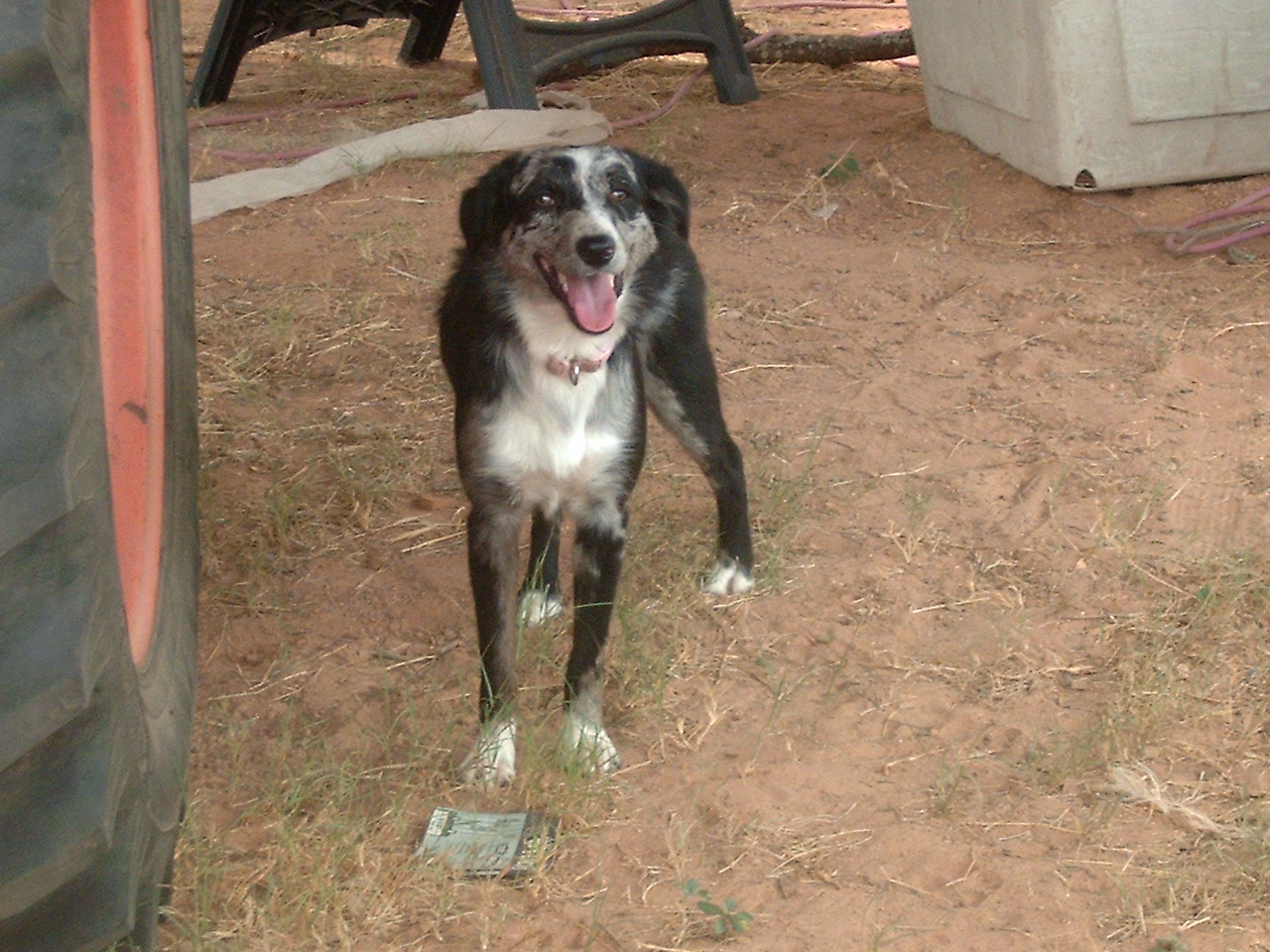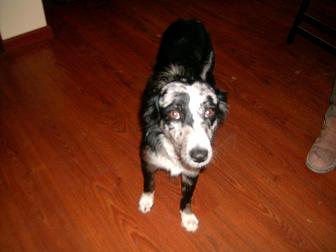 REGISTERED MINIATURE AUSTRALIAN

SHEPHERD PUPPIES FOR SALE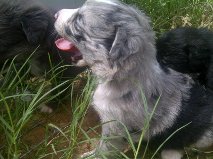 Rhett is a Toy Aussie at only 11 " tall and 12lbs

Scarlett is a small mini at 14" and 30 lbs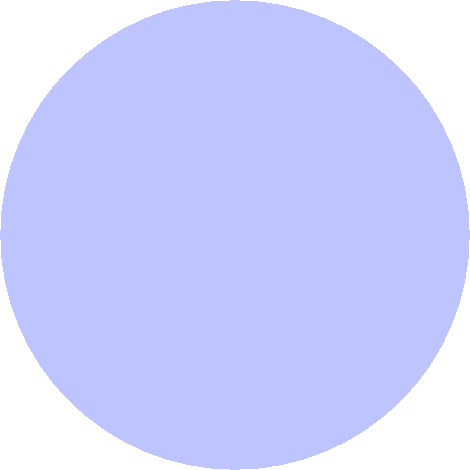 This page was last updated: December 12, 2014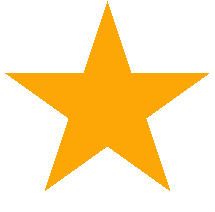 Check out these cute little mixed 3/4 mini aussie 1/4 heeler pups $150 each. LITTER IS SOLD, SHOULD HAVE MORE AVAILABLE IN SEPT.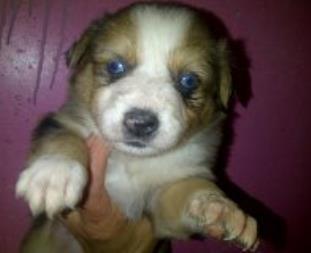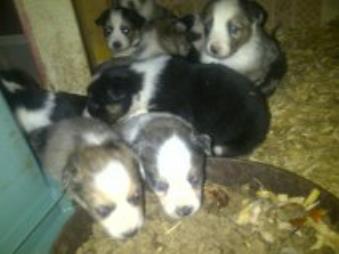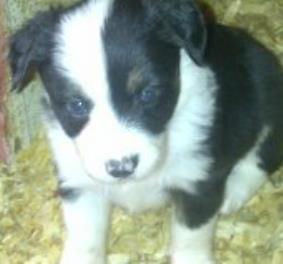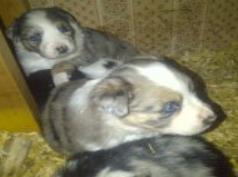 RED BI FEMALE.  TOY SIZE BORN FEB. 10 $800

Registered ASDR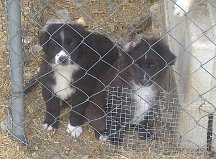 BLACK BI MINI  MALE $150   Pup on left. Registered ASDR

BORN ON FEB. 10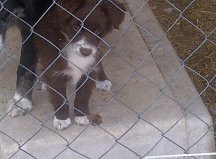 We had a new litter of puppies born Dec 8 2014....

           Please check back we will be adding pictures soon.

Red merles, red tris, red bis and black and white colors available.