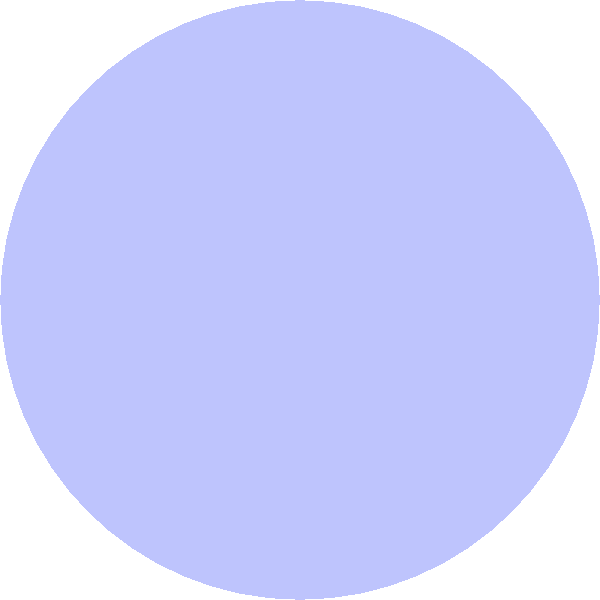 REGISTERED ASDR

MINIATURE

AUSTRALIAN

SHEPHERDS

PUPS

MINIATURE AUSSIE/ BLUE HEELER CROSS PUPS

Miniature Australian Shepherds:

These are very loyal and hard working little dogs. 

They have all the same abilities as the regular size

Australian Shepherds;  Great personalities.

Parents are on the premisis.

CALL KATHLEEN  210-887-6406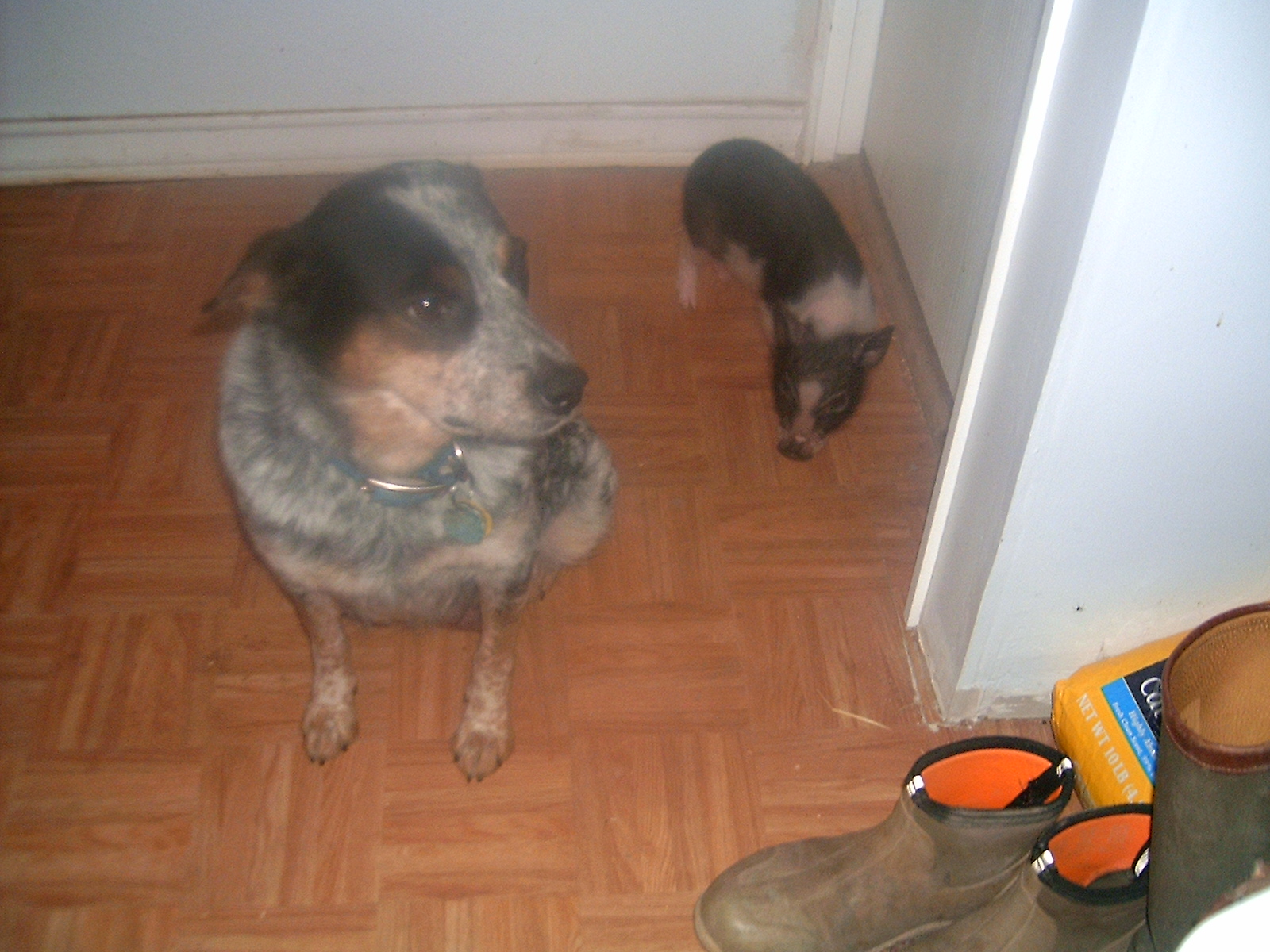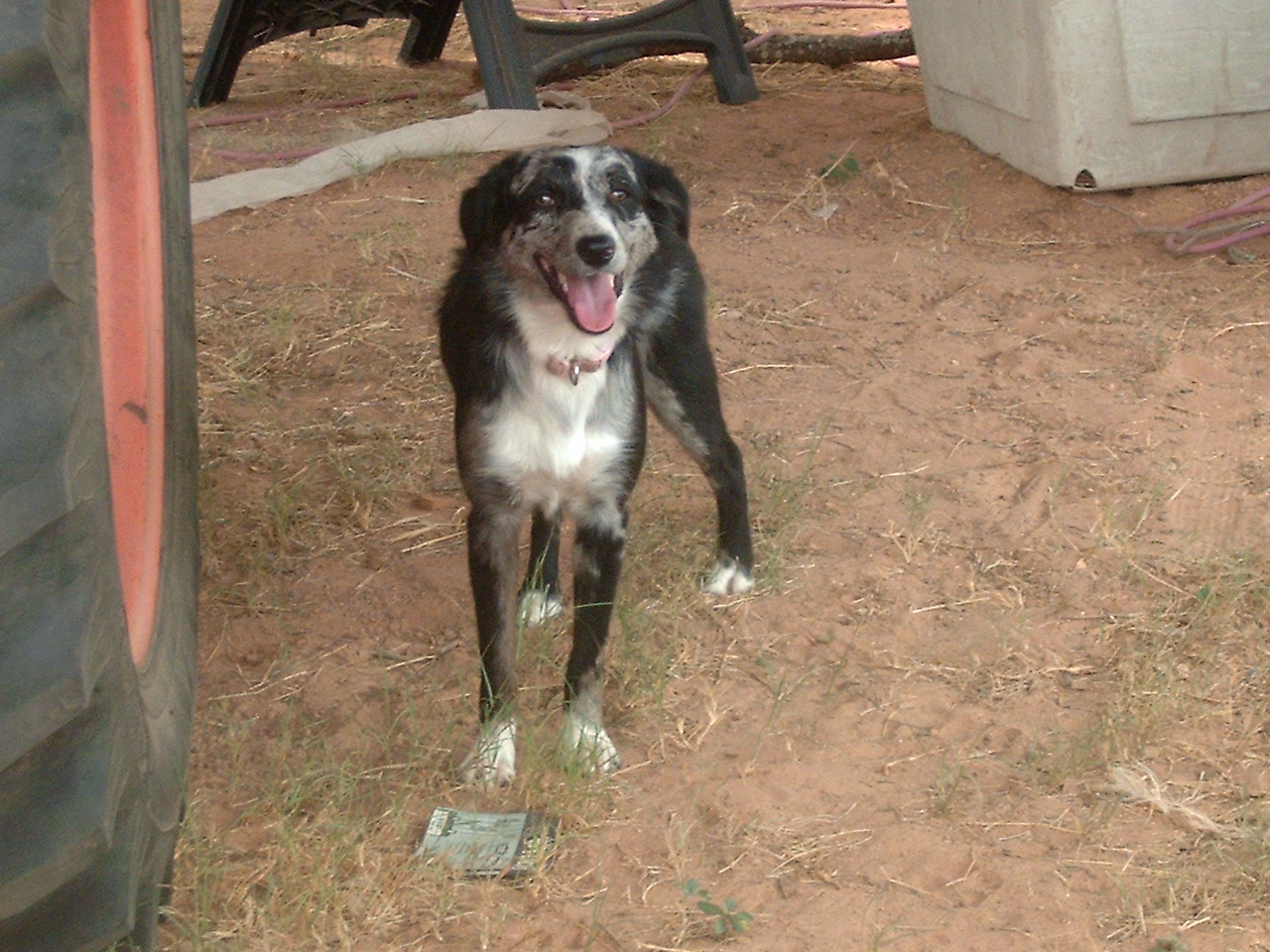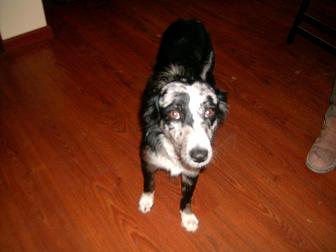 REGISTERED MINIATURE AUSTRALIAN

SHEPHERD PUPPIES FOR SALE

Rhett is a Toy Aussie at only 11 " tall and 12lbs

Scarlett is a small mini at 14" and 30 lbs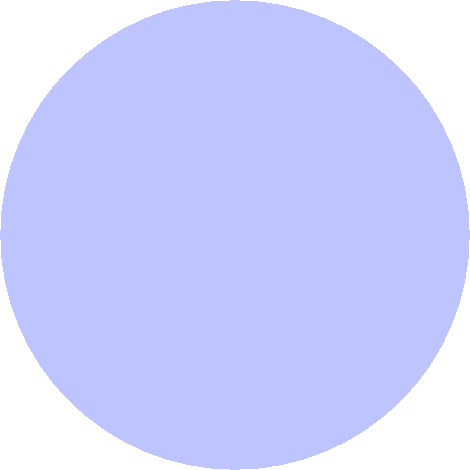 This page was last updated: March 1, 2015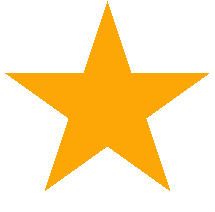 Check out these cute little mixed 3/4 mini aussie 1/4 heeler pups $150 each. LITTER IS SOLD, SHOULD HAVE MORE AVAILABLE IN SEPT.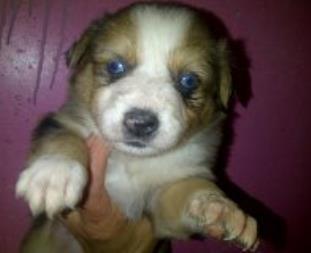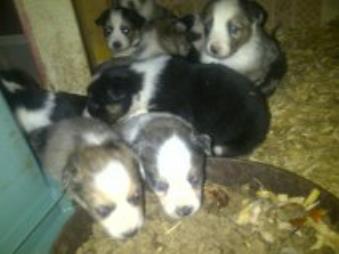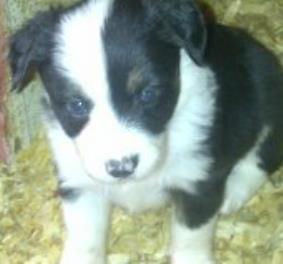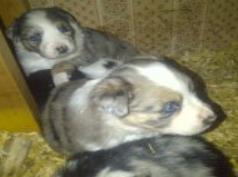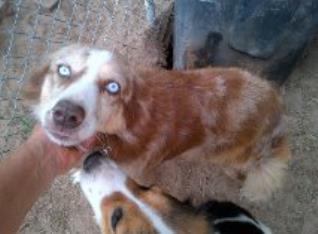 We had a new litter of puppies born Feb 11 2015....

            SEE BELOW. Taking deposits now.  Going fast !!!!

Red merles, Blue merles, red tris, red bi colors available. Can txt pics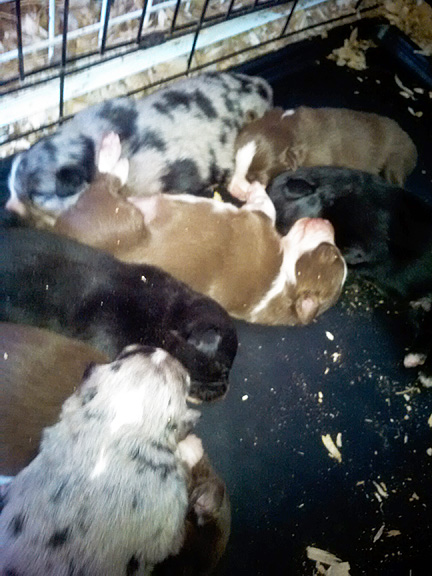 Born Feb 11 sire is Rhett and dam is  Scarlet

     Red tris, blue merles and red merles.